Michael Bay's - Beavis and Butthead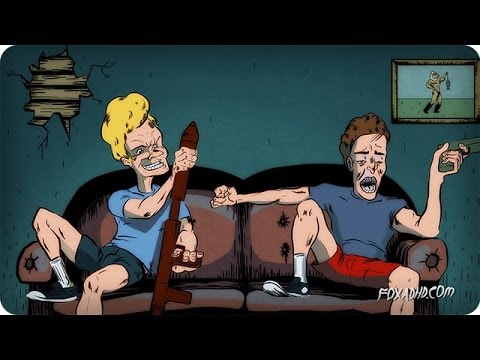 A lot of people are mad at Michael Bay for remaking the Transformers and Teenage Mutant Ninja Turtles. I'm indifferent, but it does seem as though he is remaking a lot of cartoons that were famous in the late 80's and 90's.

Fox apparently thought the same thing so they decided to let you see what it would look like if he remade Beavis and Butthead. I'm ashamed but I would probably still watch it...